Wall Mounted Automatic Air Freshener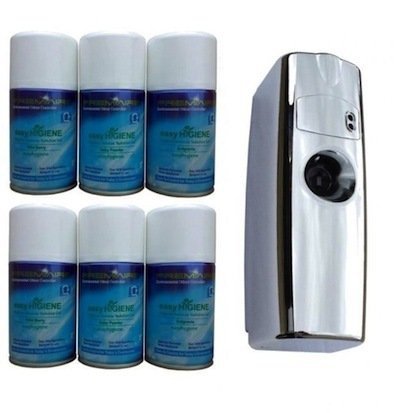 These fantastic units run from a single AA battery and have your grooming van smelling as fresh as a daisy! No need to activate yourself, these automatic units can be fully adjusted for frequency and come complete with 6 refill units with scents including Baby Powder, Belgravia and Fresh Berry!
Wall Mounted Automatic Air Freshener
If you like what you see with one of our products, call us today on 01258 837 779, or email us at hello@wetpetsconversions.co.uk. Alternatively simply fill in the form below and press submit and we will get back to you shortly regarding your enquiry.
Contact Wet Pet's Conversions