Hydrobath Insert Table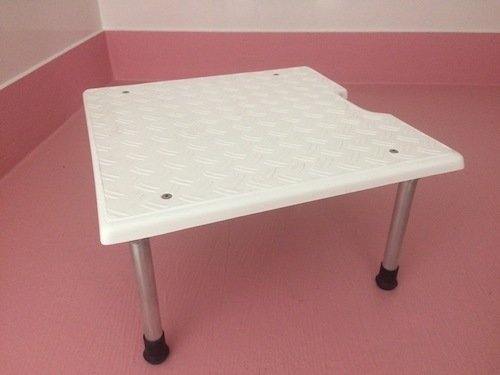 These tables are perfect to raise smaller dogs or puppies up in the bath to save your back. They can be half the width of the bath or full width if required.
These tables are perfect to raise smaller dogs or puppies up on saving you lower back strain. These insert bath tables can come in a variety of styles, sizes and colours. These go hand in hand with your wall mounted blaster, fitted to your table and making that Hydrobath set up complete, maximising the use of your mobile dog grooming van. These insert bath tables are really good for once you have finished washing the dog and need to lift them up to appropriate height for the next stage of your Mobile Dog Grooming. We have a range of Hydrobath's to cater to your needs and requirements. The standard comes with a 140 ltr water tank but we have options to expand these to 190. All systems come with the Pro Dog quick heat system so those chilly showers are a no more as it takes only 15 minutes to warm up. Each tank averagely gets around 5-8 dog washes. The high volume of warm water being sprayed through a fine but powerful shower head allows the jet to penetrate and massage the thickest of dog coats for efficient and effective cleaning standards.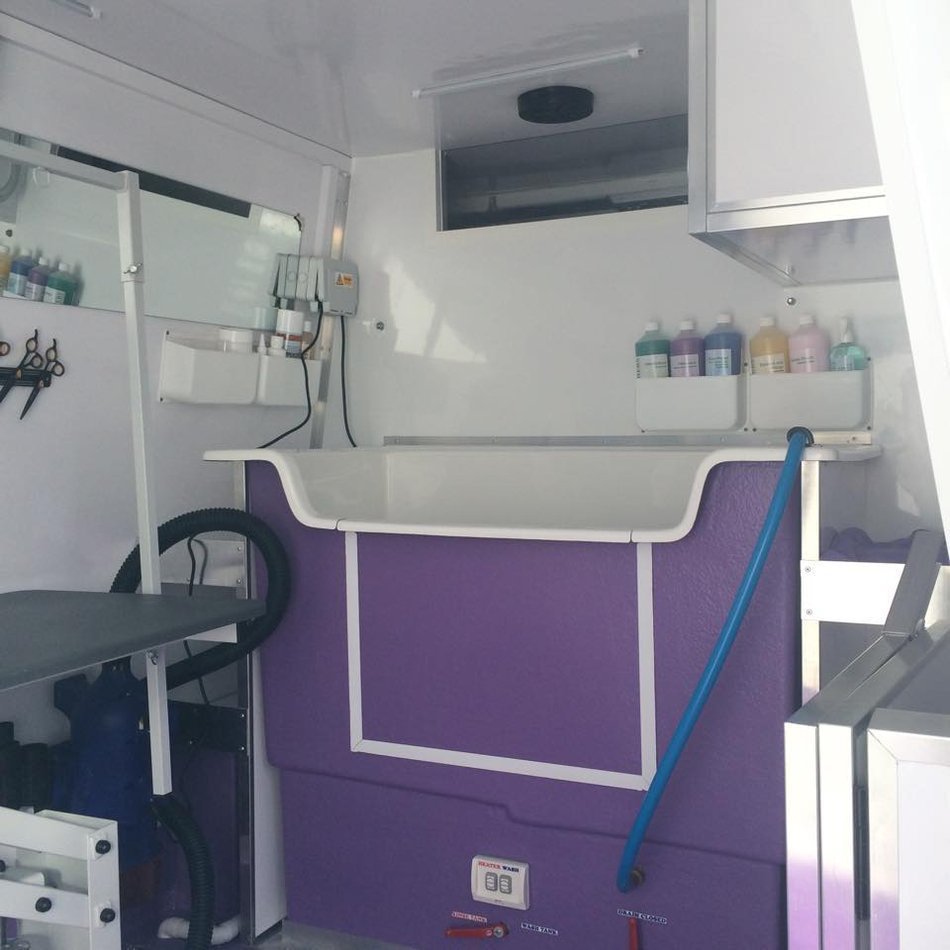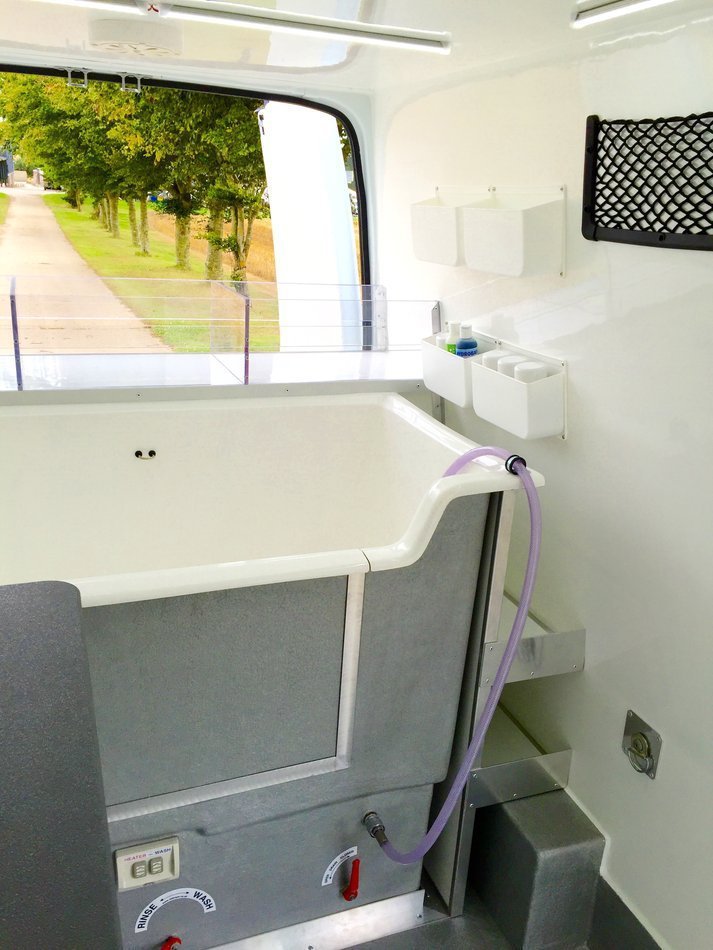 Hydrobath Insert Table
If you like what you see with one of our products, call us today on 01258 837 779, or email us at hello@wetpetsconversions.co.uk. Alternatively simply fill in the form below and press submit and we will get back to you shortly regarding your enquiry.
Contact Wet Pet's Conversions