Pet Grooming Parlour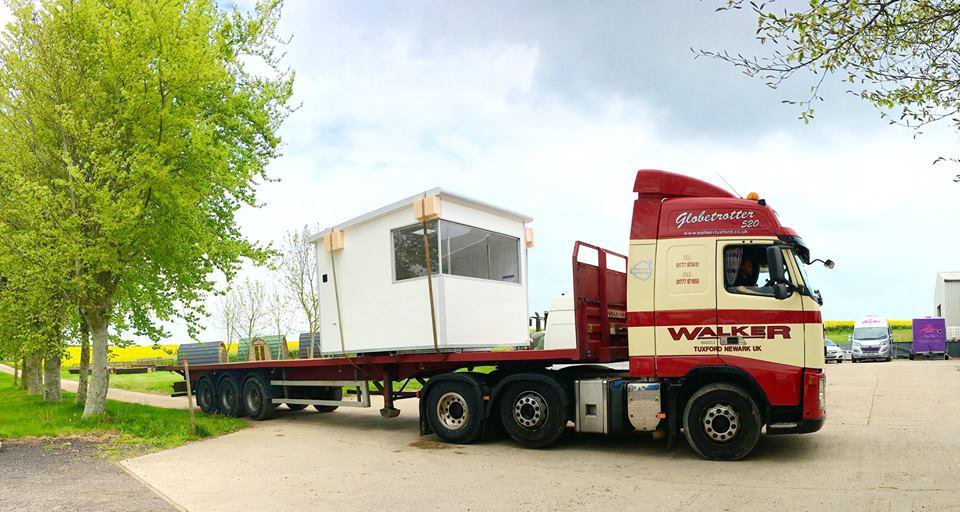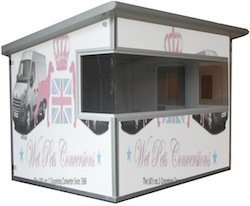 Our fantastic pet
grooming Parlours
are made from our Revolutionary insulated structural panels and are like nothing else on the market.
Each parlour provides an unbeatable workplace in your garden with all of the luxuries pl

us a fully wipe clean, insulated and waterproof interior. They are fully portable and can be moved as many times as you like - plus they are totally self-contained for water (you simply fill the 250 litre water tank with a hose) and plug the electric lead straight into a normal house hold socket so no need to hardwire them in either so they're perfect to put on rented premises too!
Each parlour is hand made to order and we can build them in any size to fit perfectly in your garden. Choose from an unlimited amount of optional extras or just go for our Deluxe package which has everything you need.
We have built grooming parlours for some of the top groomers in the country who required a separate professional work space either positioned in their garden or made mobile to take to grooming exhibitions and shows.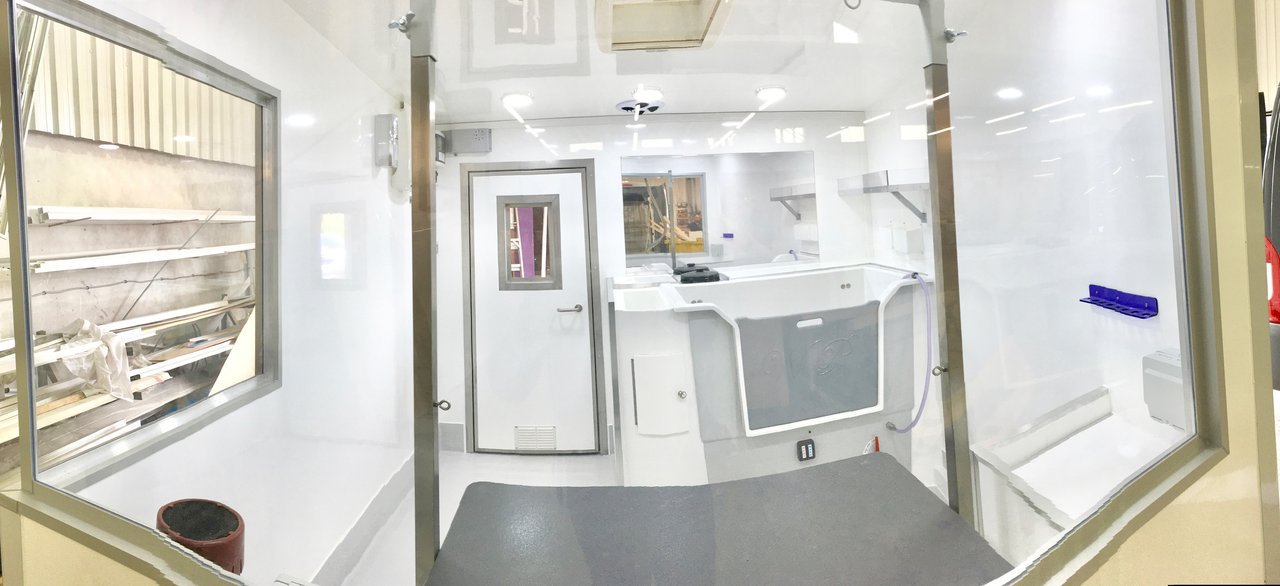 "A MASSIVE thank you to everyone at Wet Pets for my fantastic new grooming parlour! It's even better than I could have imagined. I went for the smaller parlour and it has been so well designed that it is surprisingly spacious inside even with all my additional equipment in place. The external wood cladding gives it an extra special finish and everyone who has seen it has been blown away by how smart and professional it looks. The Wet Pets customer service has been second to none, with nothing being too much trouble. I would highly recommend a Wet Pets parlour to anyone wishing to set up a dog grooming business from home - you won't find anything better!"
Jessica Tucker, Owner at Completely Mutts, Devon.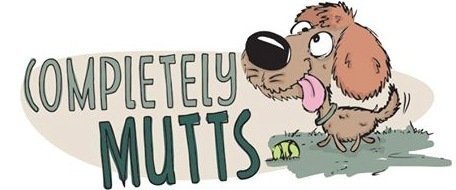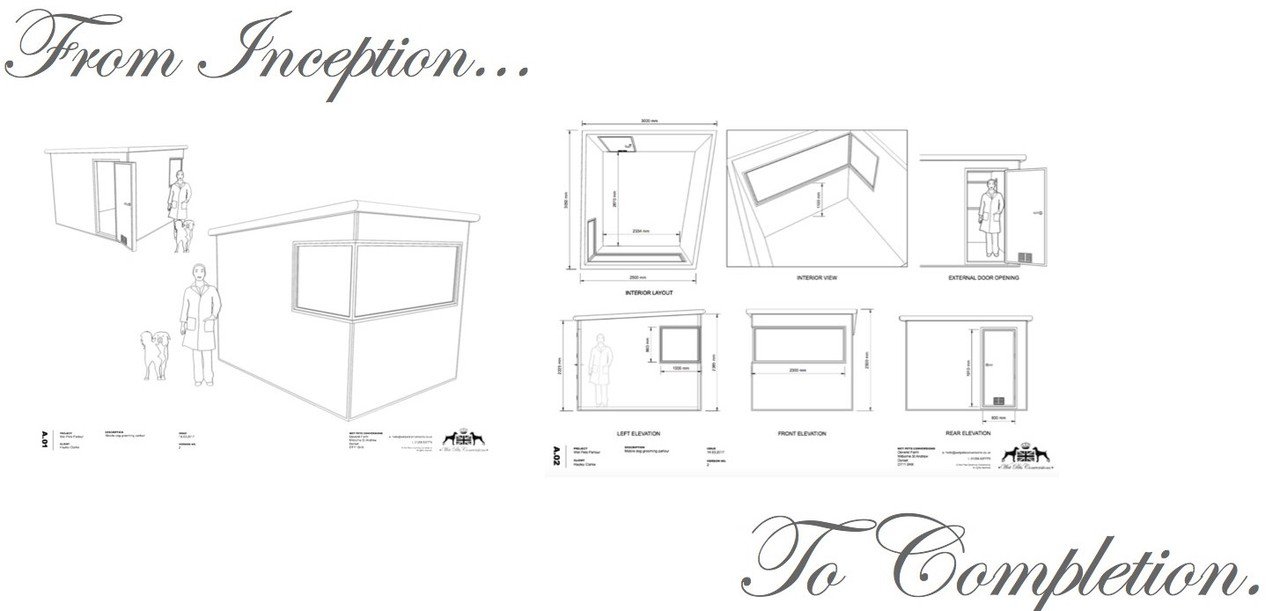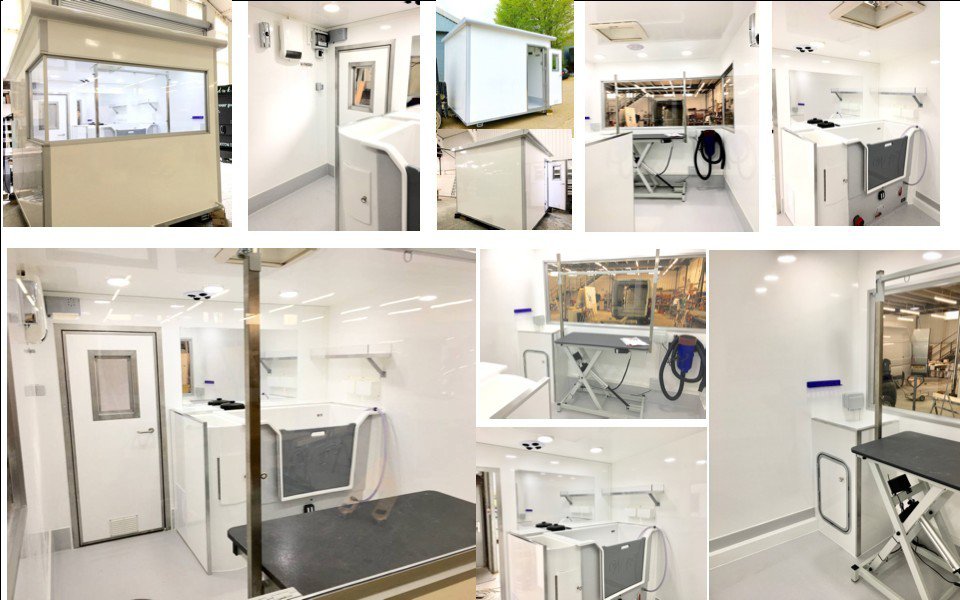 Each Parlour is made using a unique process, panels are made in one piece upto a maximum size of 10 x 3.5m, this reduces the number of joints needed ensuring a structurally stable, lightweight, watertight and strong structure with unbeatable thermal
properties.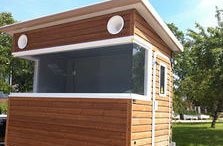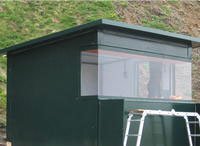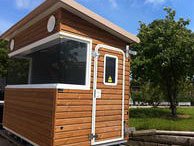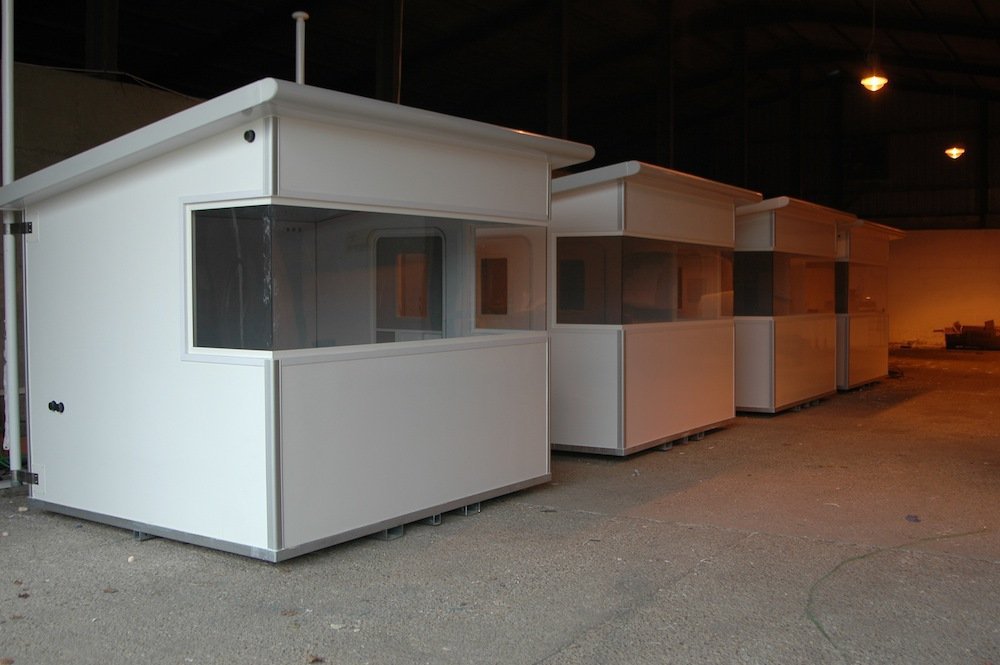 Buildings can be completely pre-made and simply craned into place - subject to sizes and access, resulting in minimal disruption to your home.
Made from our Revolutionary 'VSIP' Panels


Unbeatable thermal qualities

Superb sound insulation

Normally no planning permission required*

(*Depending on size & location)

.

No foundations required

Delivered complete & portable

Can be easily moved

Built to any size & specification

The Design Process

Each and every project is underpinned by the highest levels of Service and aftercare, that reinforce the decision to own a Wet Pets Parlour.

The Build: The floor, walls and roof are made from our unique Structurally Insulated Panels. This ensures that the whole building is structurally stable, waterproof and provides unsurpassed levels of insulation. This helps to keep you warm in Winter and cool in the Summer.

Foundations: Foundations are not necessary as our buildings are structurally self-supporting and can be posi-tioned anywhere.

Exterior: We have a wide range of finishes, whether it be timber cladding, such as Thermo-wood or Western Red Cedar, painted, stone, eco wall or a modern panel system for a more contemporary look.

Interior: From traditional plaster to attractive wall panel systems, a range of finishes from brushed Metal to Amazonia Linewood are available.

Lighting: Low voltage LED lights are included as standard but a limitless choice of lighting is available.


Flooring: A standard waterproof non-slip floor is included A choice of solid wood, engineered wood, laminate, tiled

or carpet is offered.

Heating/Cooling: A climate control system or under-floor heating are our most popular choices.

Windows & Doors:

A full length fixed window is included as standard with a modular door combining an optional fly screen. Bi-fold, Patio or French doors with a huge range of windows are available in a powder-coat colour of your choice.

Power: Just plug into your home power supply and you are ready to play! Our special outdoor plug system enables you to use a

standard 3 pin plug attached to a purpose built 25m cable to plug directly into a plug in your home, providing the supply of energy for your parlour. Internally, there are three double sockets and a British Safety Standard RCB unit that protects your electrical s

upply and provides you with maximum safety standards.

Check out our Parlour Packages!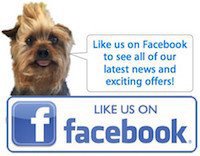 Pet Grooming Parlour Contact
If you like what you see with our grooming van conversions, call us today on 01258 837779, or email us at hello@wetpetsconversions.co.uk. Contact Wet Pets Conversions today or alternatively simply fill in the form below and press submit and we will get back to you shortly regarding your enquiry.