Deluxe Conversion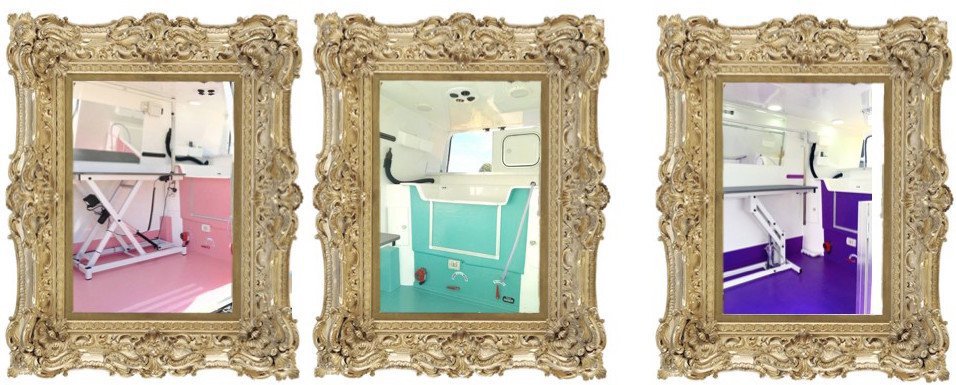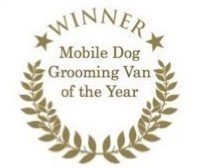 By far our most popular package, the Deluxe conversion has every angle covered. A luxurious but practical mobile salon which relies on plug in power from your customer, this conversion provides you with a fully insulated, water proof working area with all the latest mod cons, you simply just need to add some clippers and your customer!
Our Deluxe Package Includes:
Wet Pets one of a kind Revolutionary 25mm 100% waterproof fully insulated vehicle lining including rear and side doors - helping to keep you warm in the winter and cool in the summer with anti-frosting and anti-condensation ability and a fabulous high shine, texture free, white gloss finish for easy cleaning.
A Hygienic gel coated water proof sealed floor with colour co-ordinated non-slip entrance strips for extra grip and a smooth floor throughout for easy sweeping.
Rear shelving and storage bulkhead with New! Lexan safety glass upstands with a Wet Pets motif – allowing you to open the rear doors but still maintain a secure interior.
1 manual air vent for optimum air flow at the front of the loadspace
1 Electric air vent over the bath for instant steam removal on extract setting, or suck fresh air in on the intake setting for a gentle cool breeze in warm weather, fully adjustable vents for directional control.
Wall mounted Magnetic scissor/ blade rack
A Ravenstein Professional Electric table; The leading professional grooming table on the market with a super strong design and ultra smooth remote controlled motion - heralded as the best electric grooming table in the industry (rrp £895).
An adjustable Extra Strong Adjustable Ravenstein table "H" frame
A wall mounted Double K Blaster fitted in rear of the van with switches located next to grooming table. - Highly regarded as the best Blaster on the market with unbeatable power and lasting quality.
A front opening New!

CE APPROVED

Redcape Hydro Speed Spa Hydrobath with adjustable shower head pressure and external digital thermostat for easy instant temperature adjustment.
Bath hooks to restrain dogs during bathing.
New! Chrome Automatic Timed Air Freshener with 6 refill cans of various scents

A 250-litre fresh water tank & plumbing in totally waterproof rear of vehicle, so no need to

EVER

recirculate water.
Premium water pump for instant fast Hydrobath refill.
A wall-mounted heating unit with adjustable settings
Insulated White gloss water and stain proof front locker storage unit with interior shelf and external raised surface lip for secure top storage. Aluminium Locker door with internal rubber seal to prevent water ingress.
New Design! 2x moulded white gloss removable storage units either side of the bath with moulded white gloss doors with interior colour coding to match lining and faux diamond handles, moulded shampoo storage on top.
6 x ultra bright L.E.D lights in LWB vans or 4 in MWB vans, which work even when your not plugged in.
6x deep faced shelves
Row of 3 chrome hooks for leads and clothing
1x Stainless Steel drain & Plug for full interior wash down
Extra large mirror behind grooming table
Full RCB protection unit
Electrical Safety Sign off certificate
New! Wet Pets Clock
External inset water proof hook up plug
Extra long 25m Special Heavy Duty Artic Cable external hook up power cable with anti - coil capabilities
4x double internal IP Rated 240 volt water proof sockets with covers
New! Subscription to Total Grooming Magazine
VCA Type Approval Certificate included with all new unregistered vans.
Built on any make or model of van/chassis
Including an incredible 10-year lining warranty.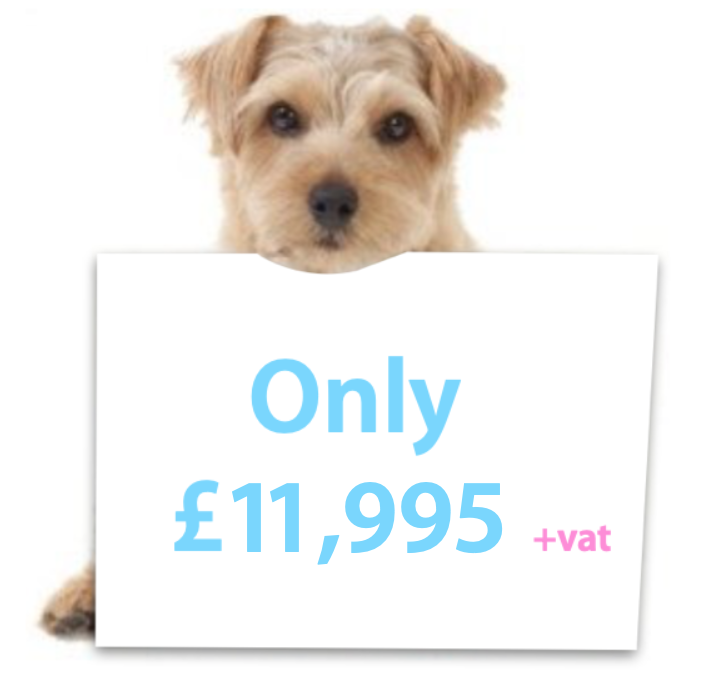 .

Finance is available through an Independent Specialist Finance house.
If you would like your van to have independent power then check out our brand new

Self Powered Standalone Conversion

! or you can add on our

Generator package

to the Deluxe conversion for a cheaper alternative.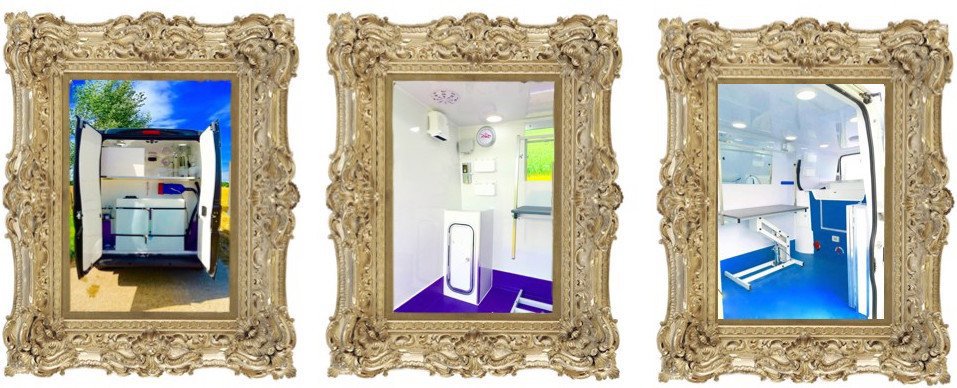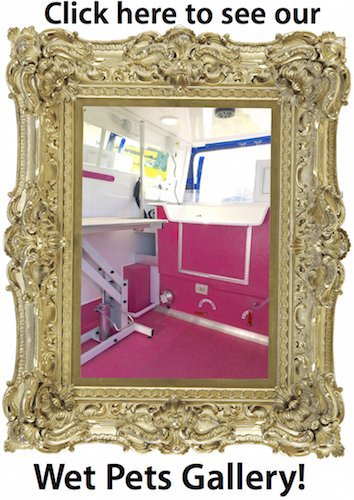 Enquire today!
If you like what you see with our grooming van conversions, call us today on 01258 837 779, email us at hello@wetpetsconversions.co.uk or simply fill in the enquiry form below.
Contact Wet Pet's Conversions