Veterinary Conversions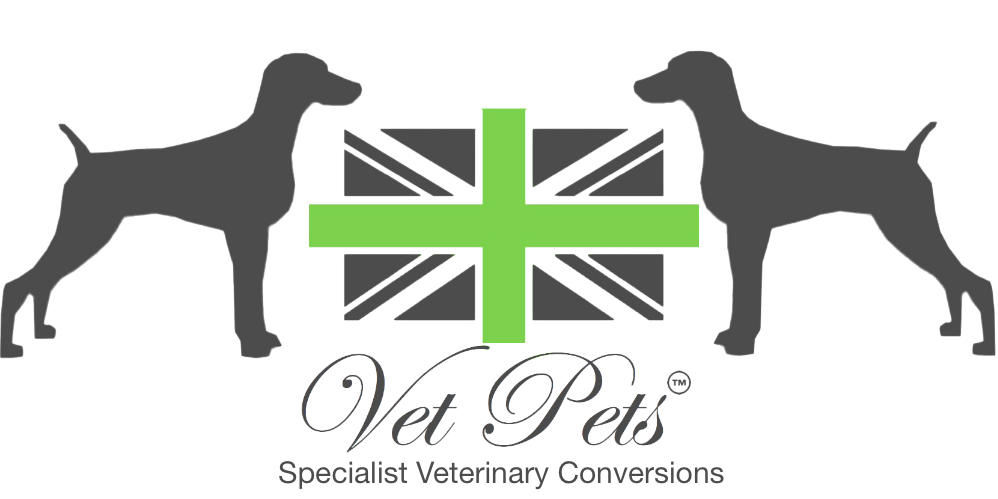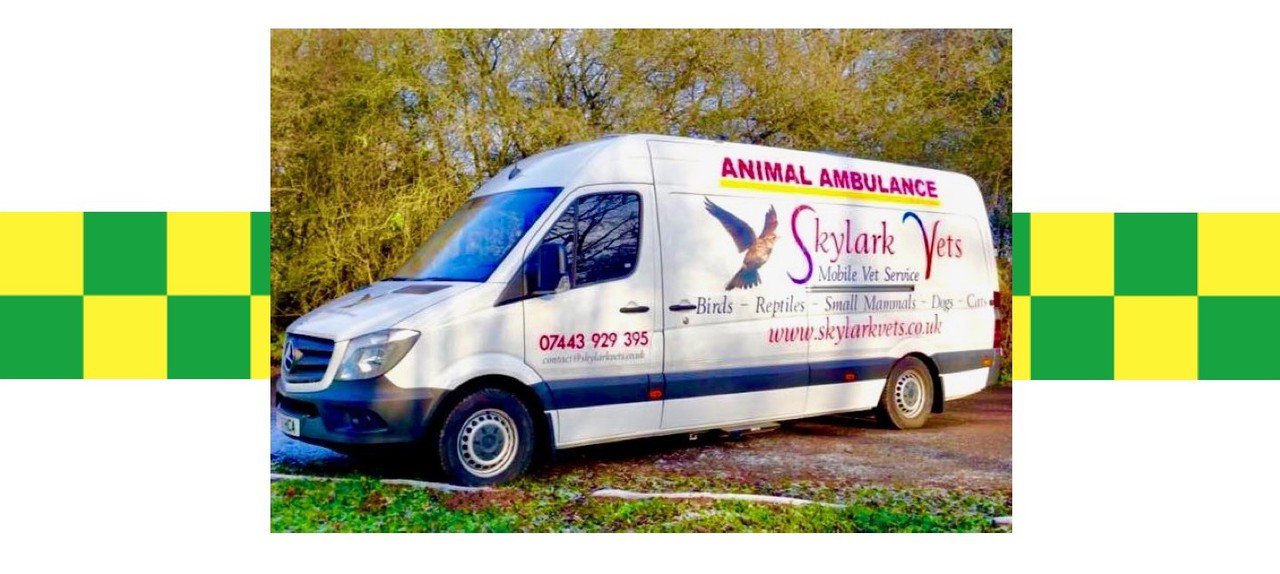 Specialist Veterinary Conversions
Our industry leading Veterinary conversions are produced to unrivalled quality standards, providing you with a professional portable work place built to Defra & Veterinary Medicines Directorate Approved standards. Due to the unique composite make up of our Revolutionary insulated panel system, maximum hygiene & comfort levels are achieved - with the panel approved for a wide range of Pharmaceutical applications. The conversions are fully insulated, waterproof and can be wiped down or jet washed out with a wide range of antibacterial cleaners including Virkon.
Each conversion is fully customisable to your needs - from a simple lining with lighting and electrics all the way to a fully fitted comprehensive surgery, we are able to provide unlimited extras and designs to perfectly suit your vision.
Vet Vans:
The perfect mobile solution, our Vet Vans provide a comprehensive professional premises with unbeatable benefits for you and your customers. We are able to install unlimited extras with custom built storage areas, sinks, fridges, equipment installs and custom colours plus full vehicle livery and graphics with logo design.
Built on a new or used vehicle, we can even source the van for you with or without finance to perfectly suit your budget.